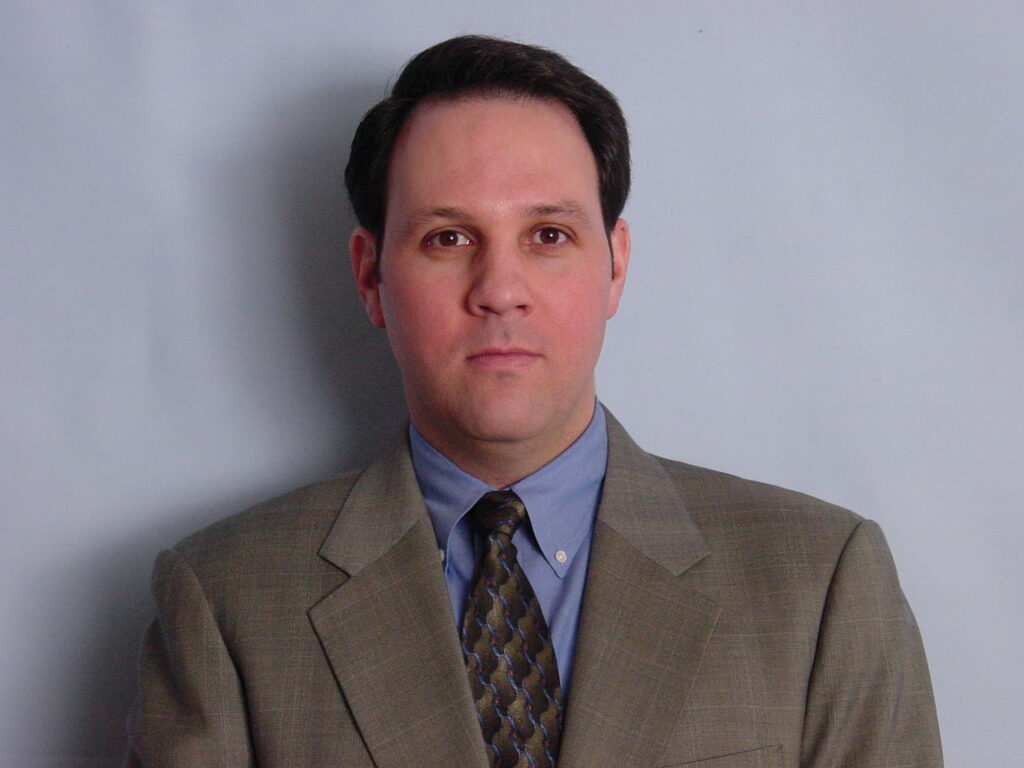 Specialized electrical engineering design in:

Power Systems Analysis
Industrial
Telcordia
Medical
Healthcare
Educational facilities
Commercial facilities
professional affiliations:
Institute of Electrical and Electronics Engineers (IEEE) / Power Engineering Society
The National Council of Examiners for Engineering and Surveying (NCEES)
professional registrations (23 states)
Registered Professional Engineer in the following states:

Arizona
California
Colorado
Florida
Georgia
Kansas
Louisiana
Massachusetts 
Michigan
Missouri
Nebraska
Nevada
New Jersey
New Mexico
North Carolina
North Dakota
Oregon
South Carolina
Tennessee
Texas
Virginia
Washington
Wyoming
Mr Gromko possesses general and specialized electrical engineering design expertise in telcordia, medical/healthcare, educational and commercial facilities. His technical experience is in performing specialized electrical engineering on major and minor building upgrades, lighting control/dimming systems, fire alarm and life safety systems, computer-generated lighting/power studies, short circuit calculations, and system coordination studies on electrical distribution systems (generators, synchronous/induction motors, transformers, medium voltage radial loops), communication (PA/nurse call), and lab testing facilities (MRI, linear accelerators, catheterization labs).
Mr. Gromko's engineering experience includes design development, specification writing, construction administration services and contract supervision. He is also proficient in AutoCAD release 2023.